The purpose of this series of lectures is to familiarize the PSRI community and the broader particle technology community with the PSRI consultants. The consultants will present their backgrounds and give a sample of some of the problems they've addressed during their careers.
Upoming Webinars:
There are no up-coming events
Past Webinars:
Meet the Consultants - Dr. Ted Knowlton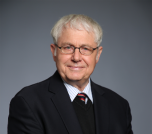 2021-06-10 -
Ted has 50 years of experience in particle technology. He has worked on FCC technology, fluid and flexi-cokers, polyolefins, MTO, maleic anhydride, acrylonitrile, TiO2, polycrystalline silica, gasification, pyrolysis, sulfur capture, CO2 capture, coal combustion, and mining. Ted has developed well-known processes such as HYGAS, U-GAS, PEATGAS, RENUGAS, HYTORT, PFH. Ted is also the developer of the non-mechanical L-valve. He has also conducted extensive research...
More detail
Meet the Consultants - Karl Jacob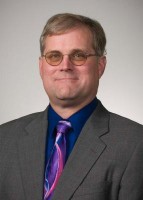 2021-02-03 -
Beginning with work in high pressure fluidization in the 1980's with Al Weimer, Karl has spent nearly the last 40 years working on all manner of particle technology problems ranging from processing of bulk plastics to the production of fine chemicals to the processing of biomass and recycled plastics. In 1989, he founded Dow's Solids Processing Lab and for the next 30 years provided technical leadership for the lab. He has particular expertise in particle design, pneumatic...
More detail
Meet the Consultants - Dr. Ye-Mon Chen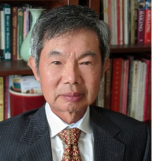 2021-02-03 -
Dr. Ye-Mon Chen has over 38 years of combined academia and industry career, including extensive experience in FCC technology and licensing business at Shell. He is the recipient of the AIChE Dow Fluidization Process Recognition and the AIChE PSRI Lectureship Awards, among other recognitions. He was recognized as one of the top inventors in the history of Shell Houston Technology Center. He was the technology manager and licensing manager for a new biofuel process. Dr Chen had worked on...
More detail