For Engineers and Operators involved with fluidized bed or circulating fluidized bed operations.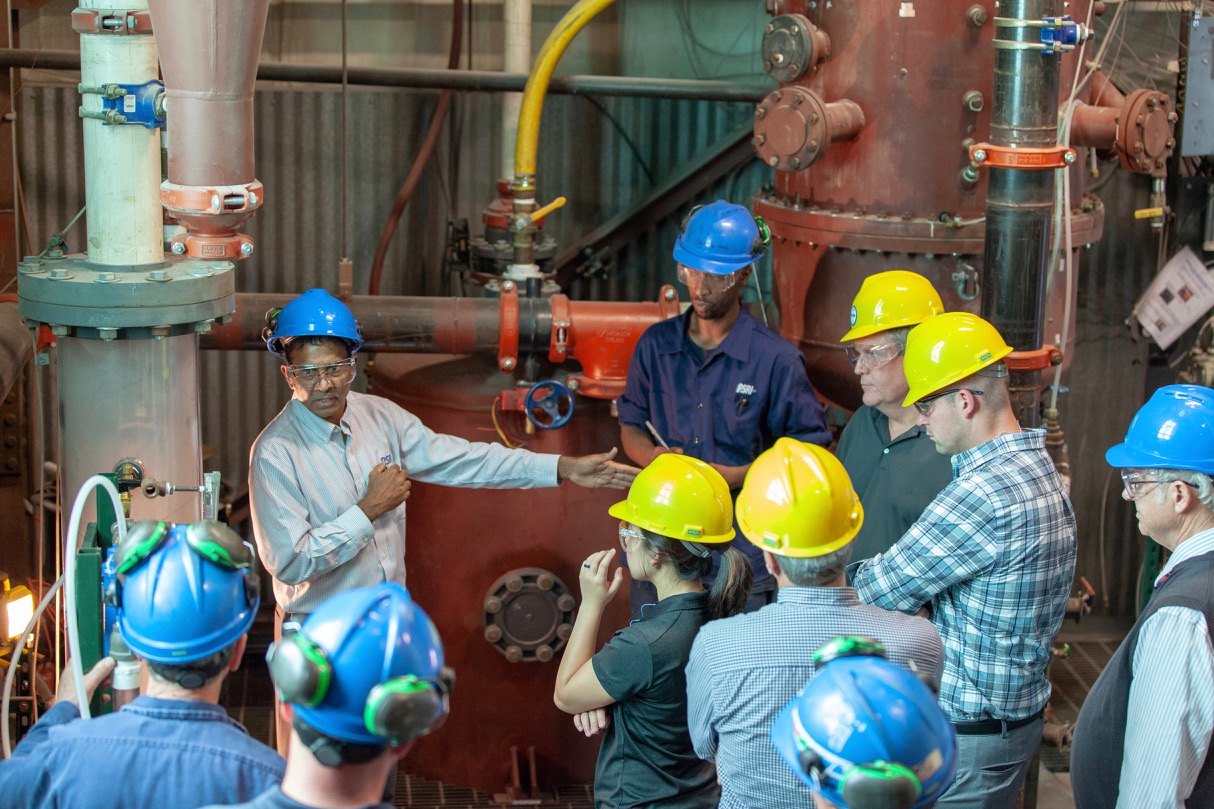 Course Objectives

Learn how fluidized bed, risers and cyclones operate
Learn about steady state and start up operations for fluidized processes
Learn how to troubleshoot common issues with fluidized processes

Course Material

Fluidization concepts
Particle size distributions measurements and interpolations
Gas sparger and grid designs, operations, and troubleshooting
Cyclone design, operations and troubleshooting
Fluidized bed design, operations and troubleshooting
Circulating fluidized bed design, operations and troubleshooting
Start ups and shutdowns
Entrainment predictions and exceptions to those predictions
Sampling methods
Managing particle attrition

Course Methodology

Material based on 45 years of practices
Instructors have more than 20 years of industrial experience
Hands on experiences on industrially relevant experiences
Troubleshooting practices with direct applications to commercial scale units
The fee for the 3-day course is:
$2,000 USD for PSRI member company participants
$2,500 USD for non-member company participants
*Book by Steptember 1st 2022 to save $250
All Credit Card Transactions are processed with a United States Payment Gateway. You may need to call your Credit Card provider and pre authorize the transaction or it may get declined.
**Hotel Info**
We recommend a convenient "hotel park" on Cicero Avenue, just south of Midway Airport (about 10 minutes from PSRI). The hotel park includes the Marriott, Fairfield Inn, Courtyard, Hampton Inn, Residence Inn and Holiday Inn. Reservations for any of these hotels can be made at:
COVID-19 Information:
PSRI intends to follow the current guidelines set by the CDC, State of Illinois, Cook County, and City of Chicago. Currently, One or more of these guidelines require all persons attending an event to be up to date on vaccinations. You will be required to show proof of vaccination (paper or electronic) on the first day of the event. You may also be asked to take an onsite self administered rapid test that we will provide at no charge to you.